Here at JP Recruitment we would like to wish everyone and their families a safe holiday season! We thought we would kick off the Christmas period with 12 tips in finding that next step in your career.
"A job that will make you happy."  This would make the world a better place if everyone would just be happy in their jobs. Going through the recruitment process properly and finding out the information along the way can prevent bad decisions. Hopefully the tips in this blog article will help you find a job that will make you happy.
"Two solid references."  When you are buckled into your job search, make sure you have a couple solid references handy. "References upon request" is all fine and dandy on the resume but ensure you have people that either recruiters or your future employer can talk to and not have to chase up. Also, have their correct contact information.
"Three solid questions."  Once you have secured that all important interview, ensure you have done your research about the company by visiting their website, etc. You should have enough information from the job description, website and recruiter about the role/company to have 3 good questions to ask at the end of the interview. This will show that you are serious about the career change and allow to you to learn more.
"Four follow up calls!"  Follow up calls are probably the thing on this list that people do the least. Please do not just apply or email across your resume and hope for the best. It's important to try to follow up on your application. However, remember people have call display! There is nothing worse when a candidate calls me 10 times in 10 minutes (you think I'm joking…it happens)
"Five golden seconds."  The number of seconds that your resume will get viewed on average. Be sure that your first page makes an impact. I usually suggest any major education/certifications, the last/current job & metrics of key improvements you have made. For more tips, we recommend www.manufacturingresumes.ca.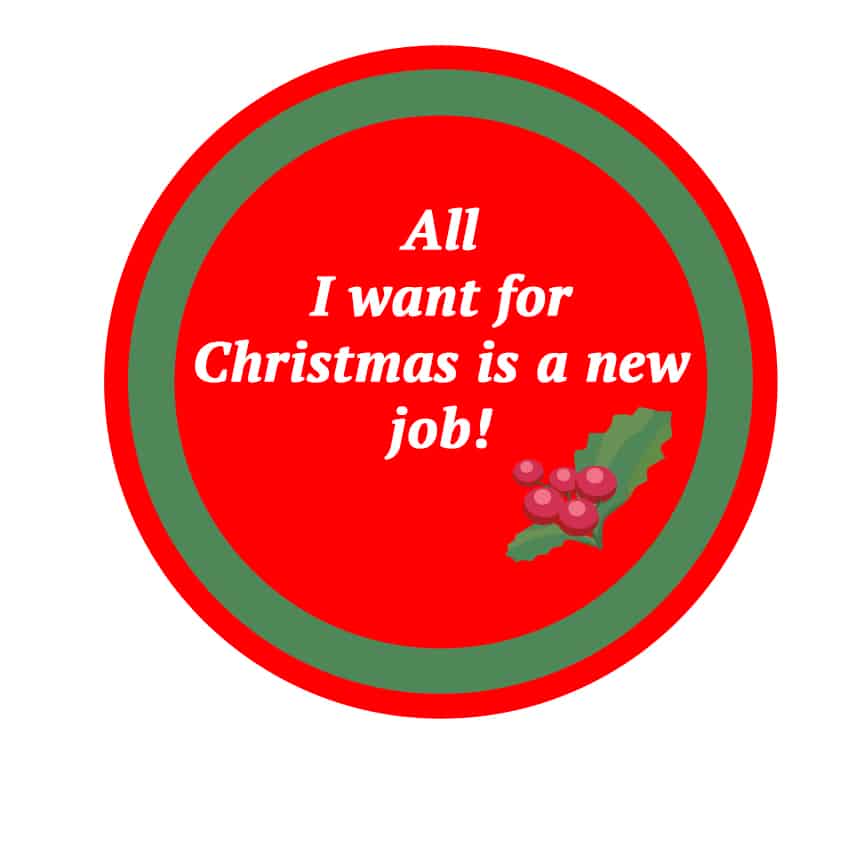 "Six social media websites." This is a bare minimum on where you should be looking for future opportunities along with job boards. Companies and recruitment agencies will post on Twitter, Facebook, GooglePlus, LinkedIn along with job boards like Indeed. Be sure to check out for more tips on this here.
"Seven points of contact." This is an old sales adage but do not see why it cannot apply when looking for a job. They say on average it takes at least 7 points of contact before someone will give you business. If you include social media, sent resume, follow up calls and interviews. I don't think it's too far off.
"Eight jobs a day." Be diligent in your search – apply to many relevant jobs every day. Too many times I hear or see people not applying for more jobs because they think they have one "in the bag". Most of the time this will bite you in the ass. Make sure you are getting your brand out there so you can find that perfect job!
"Nine reads of your resume." This is important. I read 50-100 resumes a day. That's a lot. Too many times people do not even run spell check on their resume. Use spell check, read through it, have someone else read it. Also, make sure you have your contact information on your resume including phone number and email. This may seem obvious but people forget!
"Ten days of notice" This is a good guideline of the bare minimum amount of business days you should give as notice. In some instances, the amount of days may be outlined in your employment agreement with your current company. Check out our blog post on this topic here!
"Eleven minutes early." You should always aim to be 10-15min early for your interview. It's not too early to seem overly eager and certainly beats the impression you set if you are late. If you arrive earlier, take a drive around and get to know the area.
"Twelve other tips!" This is the number of tips plus more that you will find posted throughout our blog – all to help you find that next step in your career. Topics include: Being headhunted, accepting a job offer, resume format, etc.
Feel free to post tips that you have found useful.
Please be sure to follow us on Twitter @JPRecruitmentCA, Facebook, LinkedIn & GooglePlus for all the latest industry news, job postings & career advice.