Notice period is something that everyone needs to consider when either looking/accepting a new job but also for current/future employers to be mindful of as well.  This article prompted this blog post mainly because I wanted to ensure that JP Recruitment provided some insight to our clients and candidates on the topic.  Or at least start a discussion!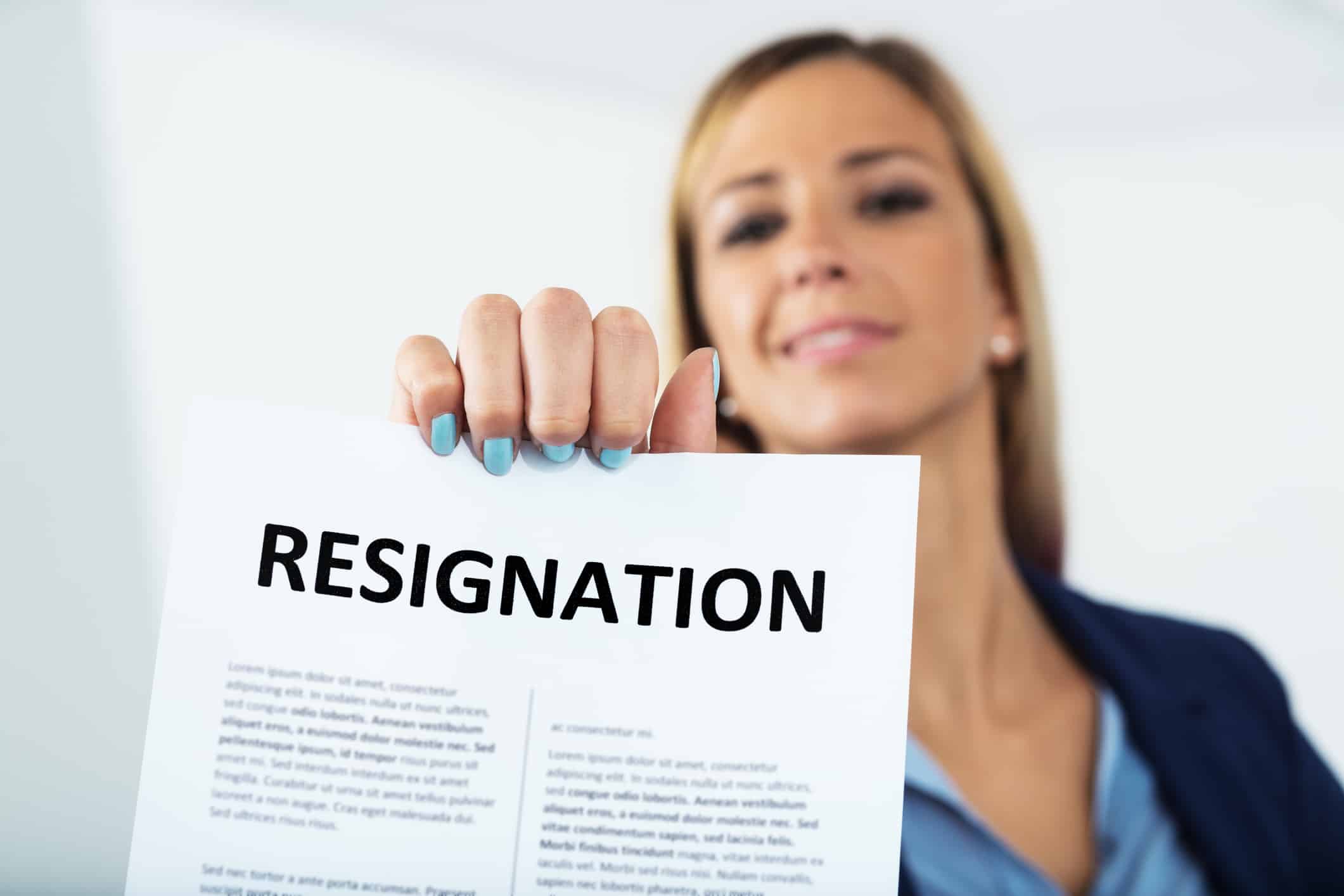 I am sure in Engineering & Manufacturing recruitment or any other industry – employers or future employers can appreciate my mindset when it comes to notice period.  I always error on the caution that your future employer would want the same courtesy as you are giving the company you are leaving.  I let both parties know this through out the process to ensure it goes as smoothly as possible.  Now, there are certainly instances where you will be walked out the door and I've had this happen to me but this isnt anything to be worries about.  I always recommend the usual 2 weeks notice when resigning and if a company needs the extra week – I do not see the harm (unless otherwise outlined in your employment agreement).  Why burn a bridge if you dont have to?
What are your thoughts?  Have you had any really good or bad experiences?  Or even some suggestions?
We are also open to suggestions on resignation letters to help our future candidates in making their transition.  If you have any ideas, feel free to email them to me at jpurser@jprecruitment.ca.